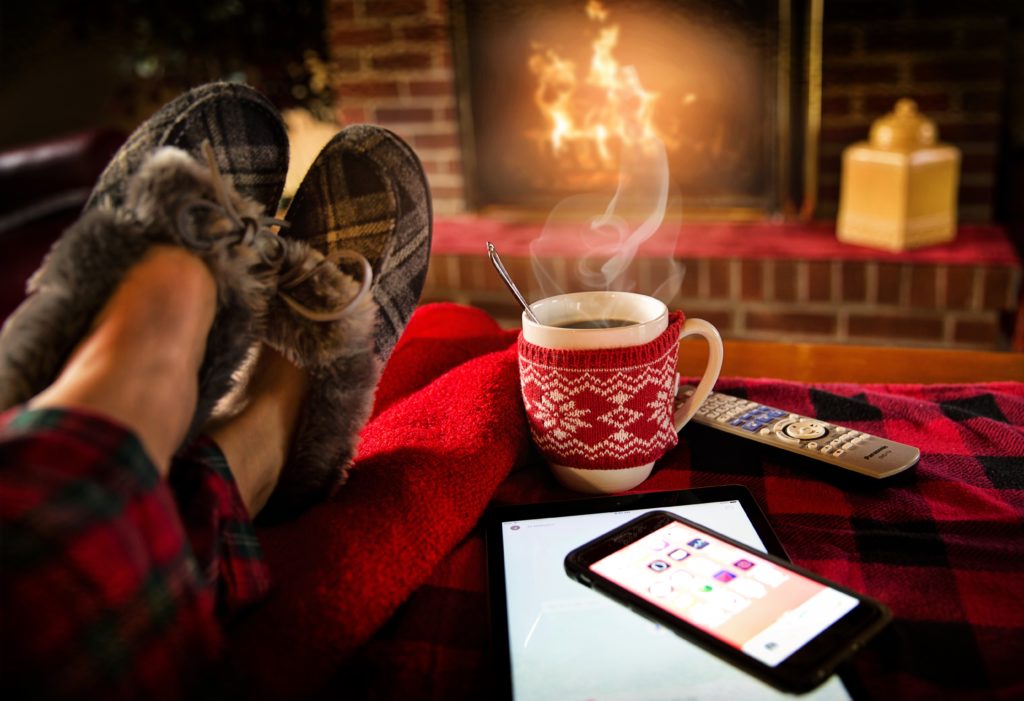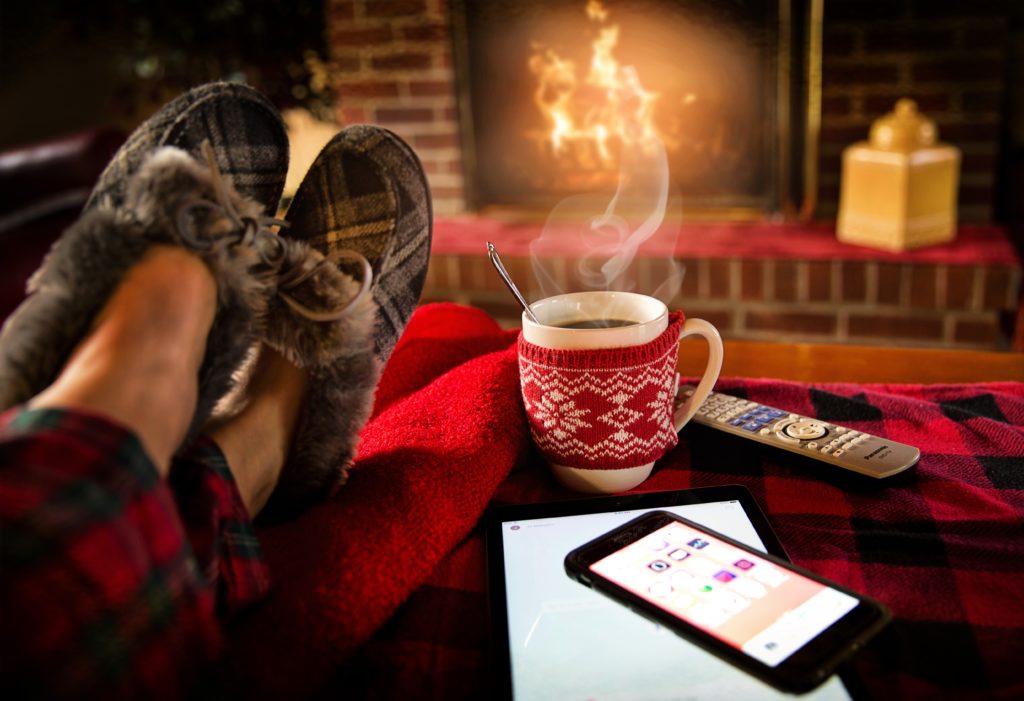 Sometimes, you just can't swing a big vacation. But you also don't want to lose all the personal days your employer gives. In that case, it's time for a staycation.
If you've never tried a vacation at home before, you might feel a little wary. After all, is it possible to create a perfect staycation that actually leaves you feeling relaxed and not stressed? It is, as long as you're willing to be creative.
To get started, why not consider these fun staycation ideas? They'll help you stay focused on having an amazing vacation without having to rent a hotel or beach house.