For over fifty years CCSI International has provided satisfied customers with world-class indoor and outdoor pool & spa enclosures and roof systems. Our services include residential, commercial and custom pool & spa enclosures. Contact us to see how you can enjoy your pool year round, no matter the weather!
At CCSI International we believe in honest service and achieving 100% customer satisfaction. Contact us today through our form or give us a call at 800-537-8231 for more information and receive a free estimate on your custom pool, patio or spa enclosure!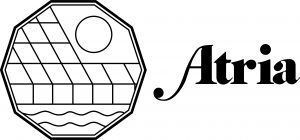 Atria Pool Enclosures &
CCSI International, Inc.
8642 U.S. Highway 20
Garden Prairie, IL 61038
800-537-8231
Fax: 815-544-4353
info@ccsiusa.com
Download additional resources here:
Residential
Commercial