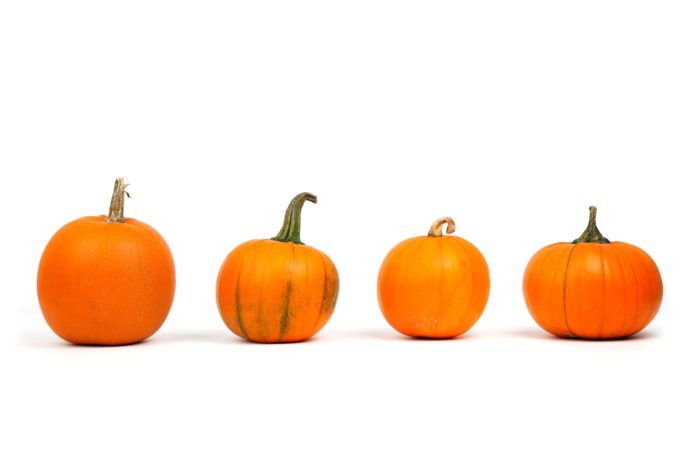 It's almost time for some tricks and treats, but it's more fun to focus on the latter! This year, why not set up your pool area for the most memorable Halloween party in your neighborhood's history?
It's not too late to put together everything, even if you wait until the last minute. Check out our easy pool party ideas that will have all the ghosts and ghouls enjoying the water and the ambiance.
Decorate Your Pool and Patio to the Hilt
Perhaps you've noticed that practically every store — supermarkets and dollar store chains included — sell Halloween décor at minimal prices. Use their sales and deals to grab some fun Halloween essentials, from banners to tablecloths to pillows. Then, dress up your pool and patio. Choose a theme if you'd like, such as a haunted house or a cemetery. Be sure to replace all your light bulbs with orange ones, or at least string holiday lights in orange, purple and/or black around the deck and seating area.
Encourage Guests to Bring Their Bathing Attire
What would a Halloween pool party be without some fun in the pool itself? Since you'd rather not have make-up or costume pieces in the pool, be sure you tell your guests to bring their bathing suits. If it's unseasonably cool, they might simply want to dip their toes into the water, but it's best to be prepared. Of course, if you have a pool enclosure, you won't have to think twice about having everyone get into the pool. Pool enclosures promote year-round swimming, regardless of Mother Nature's decisions.
Create a Spooky Playlist and Blast It Out
So many good and spooky songs are out there, from the 1980s "Ghostbusters" to the 1960s "Monster Mash." Have fun exploring songs online, and then put them into the funkiest, coolest playlist you can imagine. Be sure that your speakers are able to blast out the tunes into the evening. Worried your neighbors will have a problem with the noise? Invite them, and it may not be a problem!
Have Tons of Cold and Hot Finger Foods
A pool party wouldn't be the same without tons of food. Since it's fall, the air will likely be kind of crisp or even cold. This means your guests will appreciate having warm food as well as cooler alternatives. Be sure to keep hot beverages on hand, such as coffee, tea and hot chocolate.
Want to save a little money on the food preparation? Ask each guest to bring something along and make it a Halloween potluck pool party instead.
Celebrate Halloween at Your Pool During the Day
If you're bound and determined that swimming is going to play a role at your Halloween pool party, you might want to consider hosting it during the day. No, you won't have the spooky ambiance of nighttime, but you'll appreciate the sunlight and warmth. Everyone can swim, at least for a little while, and you can always allow them to stay until the moon comes out.
It's time to get your Halloween party on and make a splash this year. Grab some Halloween decorations, order up some funny prizes for best costumes and dress up your pool for enjoyment.