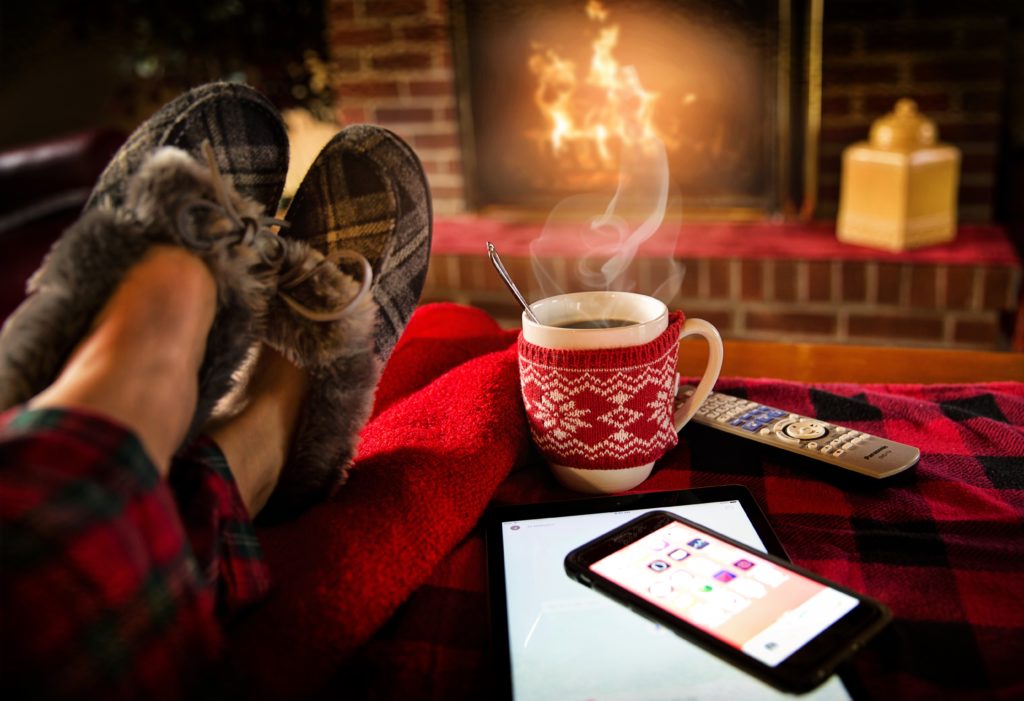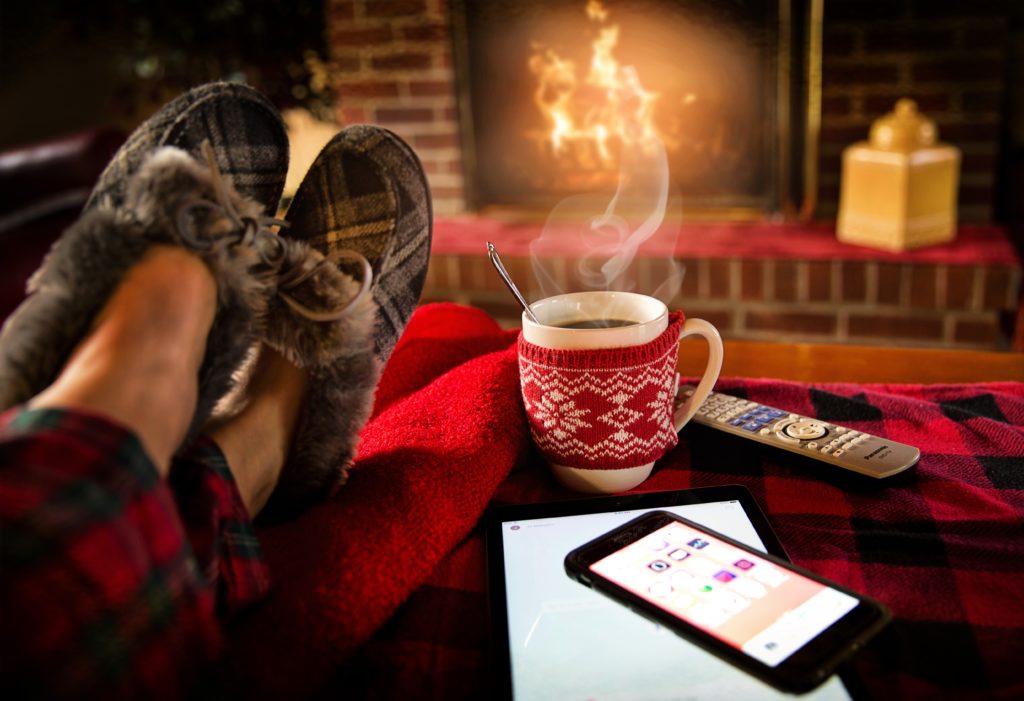 Sometimes, you just can't swing a big vacation. But you also don't want to lose all the personal days your employer gives. In that case, it's time for a staycation.
If you've never tried a vacation at home before, you might feel a little wary. After all, is it possible to create a perfect staycation that actually leaves you feeling relaxed and not stressed? It is, as long as you're willing to be creative.
To get started, why not consider these fun staycation ideas? They'll help you stay focused on having an amazing vacation without having to rent a hotel or beach house.
Forgo Laundry and Cleaning
When you're on vacation, you don't think much about doing laundry or cleaning toilets. The same should be true on your staycation. Write down all the things you normally do to maintain your house, and tell yourself that you're not going to do them during your staycation. This will instantly free up plenty of time to do other things!
Head out to Local Restaurants
It can be tough to find the time to visit all those incredible restaurants you've wanted to try. A staycation is the ideal opportunity to taste-test the eateries that have popped up in your area. Plan to visit at least three during a week-long staycation. Concerned about spending too much? Go for lunch instead of dinner since lunches are typically less costly.
Hang out by the Pool
When you're at a luxury hotel or the shore, you might spend a lot of time hanging out by the water. If you already have a pool, use it to the hilt during your staycation adventure. Bring your pillows and a blanket outside if it's a little nippy and simply enjoy the ambiance.
Mother Nature offering calm winds and warm days? Take a refreshing dip. Bonus points if you have a pool with an enclosure so you can spend more time swimming and less time getting in and out.
Binge-Watch Some Shows
We all have our guilty television show pleasures. A staycation could be the best time to unwind and binge-watch on Netflix, Hulu or your local carrier. Alternatively, you can catch up on movies you haven't seen yet — or actually go to the movies during the day. What a luxury!
Visit Local Museums and Parks
How many times have you sworn that you would eventually take a trip to a nearby museum, zoo or other attraction? Normally, it can be tough to fit outings into a jam-packed schedule. However, during a staycation, you have far fewer responsibilities. Head out and rediscover your hometown. You might be surprised at all it has to offer.
Do Something You've Wanted to Do
Have you wished you had time to work on a certain hobby? Cook special meals? Read that long novel — or write one? Staycations give you ample time to at least start. It's so much easier to dive in when you know you don't have to be anywhere or do anything in particular.
No matter what type of staycation you prefer to have, make it a fun week filled with joy. Your typical work will be waiting for you when you return!