At CCSI International, we know in a Texas summer that sometimes it's too hot even to swim. Don't let the heat ruin your next barbecue or pool party. Our custom indoor pool enclosures let the sunshine in while keeping out harmful UV rays.
Our products feature retractable roof panels that allow you complete control over your environment. Open them and let the fresh air in, close them when it starts to rain or gets too hot. Keep enjoying your favorite outdoor activities, no matter the weather!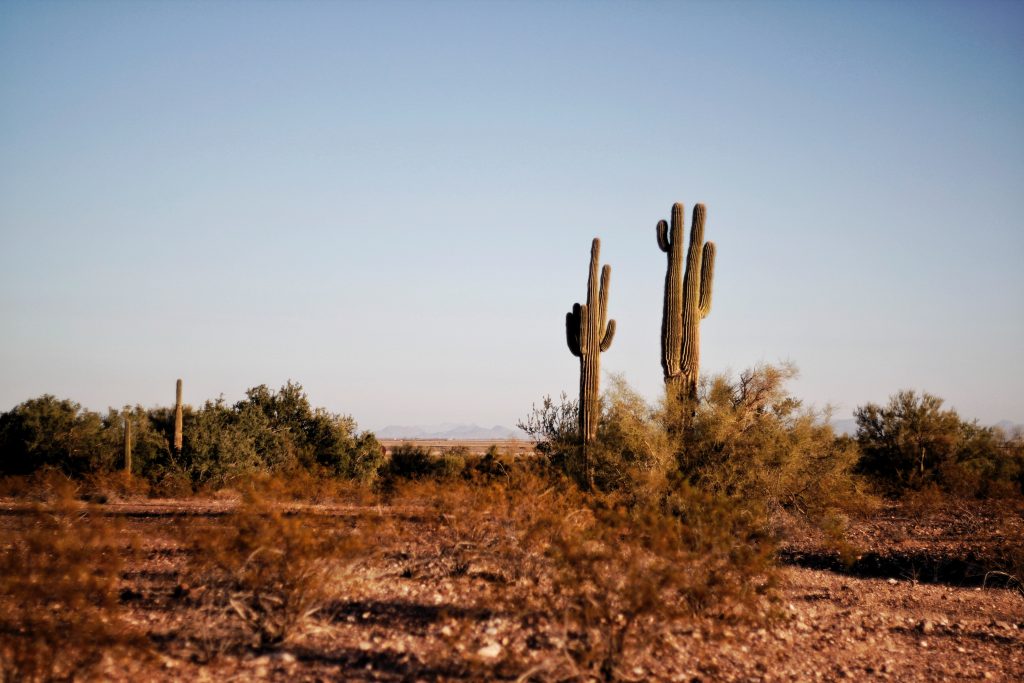 Your own Private Texan Paradise
Take a romantic midnight swim free from prying eyes with an exterior pool enclosure from CCSI International. Our residential indoor pool enclosures don't just protect you from the elements, they give you and your family < a href="www.ccsiusa.com/privacy-screens-enclosures.html">privacy whenever you need it.
An indoor/outdoor pool enclosure is an important safety feature as well. Give yourself the peace of mind that comes with knowing no one can — by accident or on purpose — enter your pool without your permission. Far more attractive and practical than the fences most communities mandate, a CCSI pool enclosure gives you the ultimate combination of convenience, privacy and protection.
Commercial Pool Domes
Our products are not just residential swimming pool enclosures. For almost 50 years, we've been a proud supplier of commercial pool enclosures and piscina enclosures for Texas businesses. For hotels, spas and fitness centers, our pool enclosures give your clients the freedom to swim whenever they want. Our products also keep out rain, leaves and other debris that can clog your filters and alter your pool's pH, meaning you'll save money on maintenance costs as well.
Custom Designs Using Quality Materials
Proudly American made in our Grand Prairie, Illinois manufacturing facility, our products are built with the highest quality materials to give you years of trouble-free use. We use corrosion-resistant frames that stand up to both the elements and the humidity and chemicals that come from your pool or spa. We also incorporate safety glass side walls, factory-welded connections and a baked-on finish into our designs.
Let us put together a custom enclosure for your home or business. Find out why we're your best choice in Texas for pool atriums and enclosures by contacting our team today!