Glass Covers for Inground Pools
A glass cover for an inground pool is an easy way to cut down your maintenance costs while protecting the safety of anyone who enters your yard. For over 46 years, CCSI International has been manufacturing inground swimming pool enclosures, atria and other modular structures for home and commercial use. We can help you select and customize an enclosure that is attractive, functional and budget-conscious. Contact our team today for more information!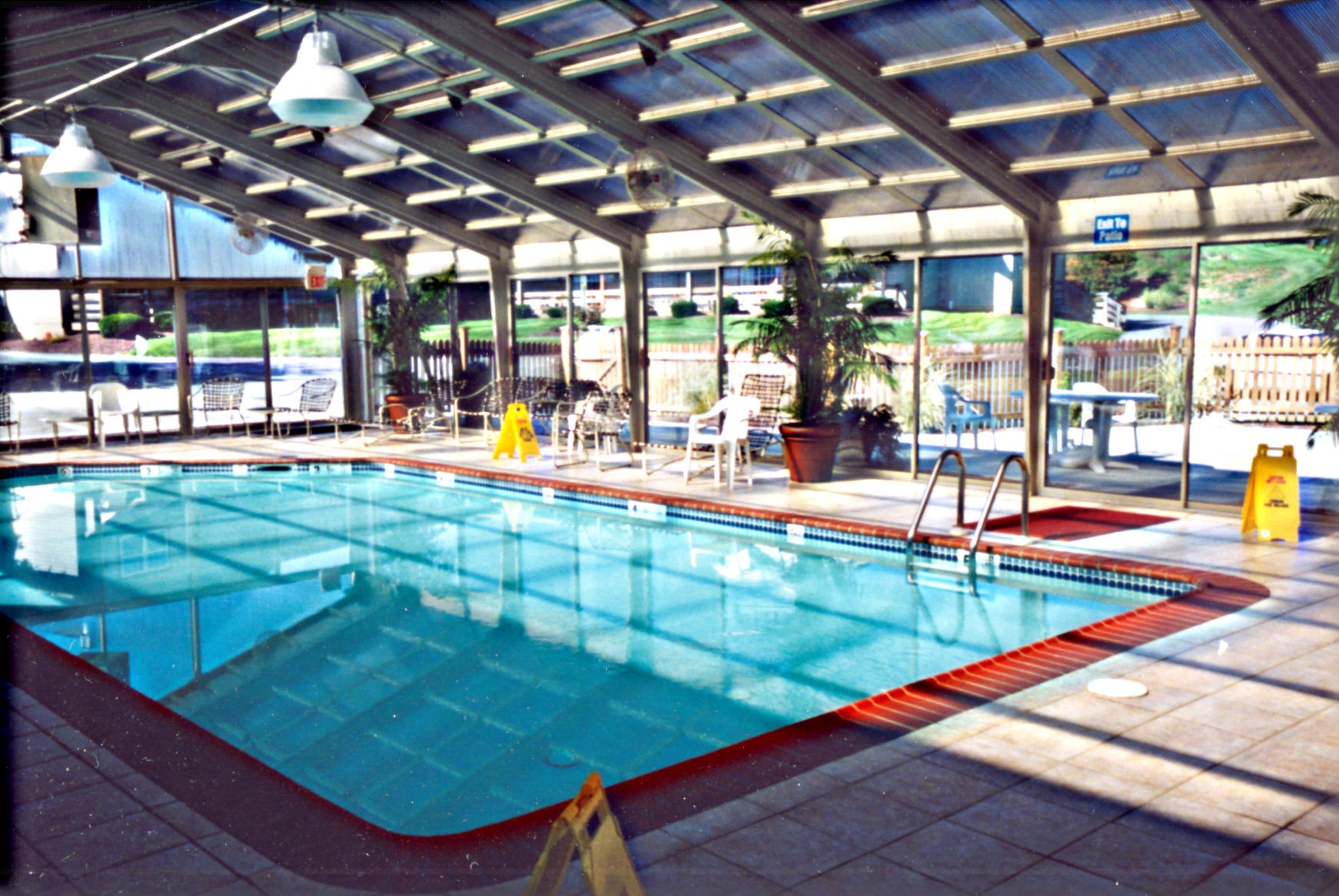 Construction You Can Count On
All of our enclosures for inground pools are designed and built in our Grand Prairie, Illinois facility. Our products are engineered for all seasons and incorporate a number of features – including factory-welded seams, corrosion-resistant aluminum frames and a baked-on powder-coated finish – that allow for years of use. Whether it's a long, snowy winter or year-round exposure to chlorine and other pool chemicals, our inground pool enclosures are built to withstand even the harshest conditions.
Flexible Designs for Residential and Commercial Customers
The modular construction of our inground pool covers allows for the addition of a number of options for customization. Whether you want a simple, utilitarian design, or something more ornate, we can create the perfect pool enclosure for you. Choose any color you like, and add features such as skylights, retractable roof panels, hipped ends and more. All our designs are created in-house and sealed by an engineer licensed by the state of Illinois.
Benefits of Inground Swimming Pool Enclosures
There are a number of reasons why a home or business would want a custom glass pool cover from CCSI International. Many of our customers are hotel or spa owners looking to increase their business by offering year-round pool facilities. Homeowners who have struggled with keeping their pool clean and free of debris will also appreciate the convenience of our glass enclosures.
Whatever your reason, a glass pool structure from CCSI International is an investment in quality that will give you years of trouble-free use. We offer fast turnaround times, high quality construction and the best value for your money. Contact our team, and start designing your inground pool enclosure today!